Personal Brand Corporation
hello and welcome.
we've been expecting your visit.

personal brand connects individuals to themselves and those around them through expressive and meaningful apparel.


Shop
N E W R E L E A S E !
Description:
It's about time we made something new. Forget everything you know...
Screen printed art on comfort colors heavyweight tee.
Description:
PB has gone dark and so can you. embrace the abyss with these ultra-comfortable 100% unisex shorts. The classic iconic Personal Shorts fit, reborn. Embroidered art.

N E W R E L E A S E !

Description:
the shorts have evolved.
we have embraced unisex sizing and these french terry shorts in green are the most democratic offering to date. available in XS through XL
Learn More
Description:
the personal brand swim team is gearing up to dominate at regionals this year.
high-quality 100% jacquard woven fabric
Learn More
Description:
something for the ladies. luxuriously soft french terry. light and airy for the summertime. "personal brand" embroidered detail on left leg.
Learn More
Description:
our new wintertime offering
not your average crew-neck
ultra-soft, ultra-thick, 50/50 cotton/polyester
Description:
arch-hugging and moisture-wicking. with a cushioned sole and a breathable top. embroidered one-by-one.
these were really expensive to make, and we probably won't ever make any more.
Learn More
Description:
a bag for all of your personal items. groceries, videotapes, legal documents. they all fit safely in this screen printed organic cotton tote.
Learn More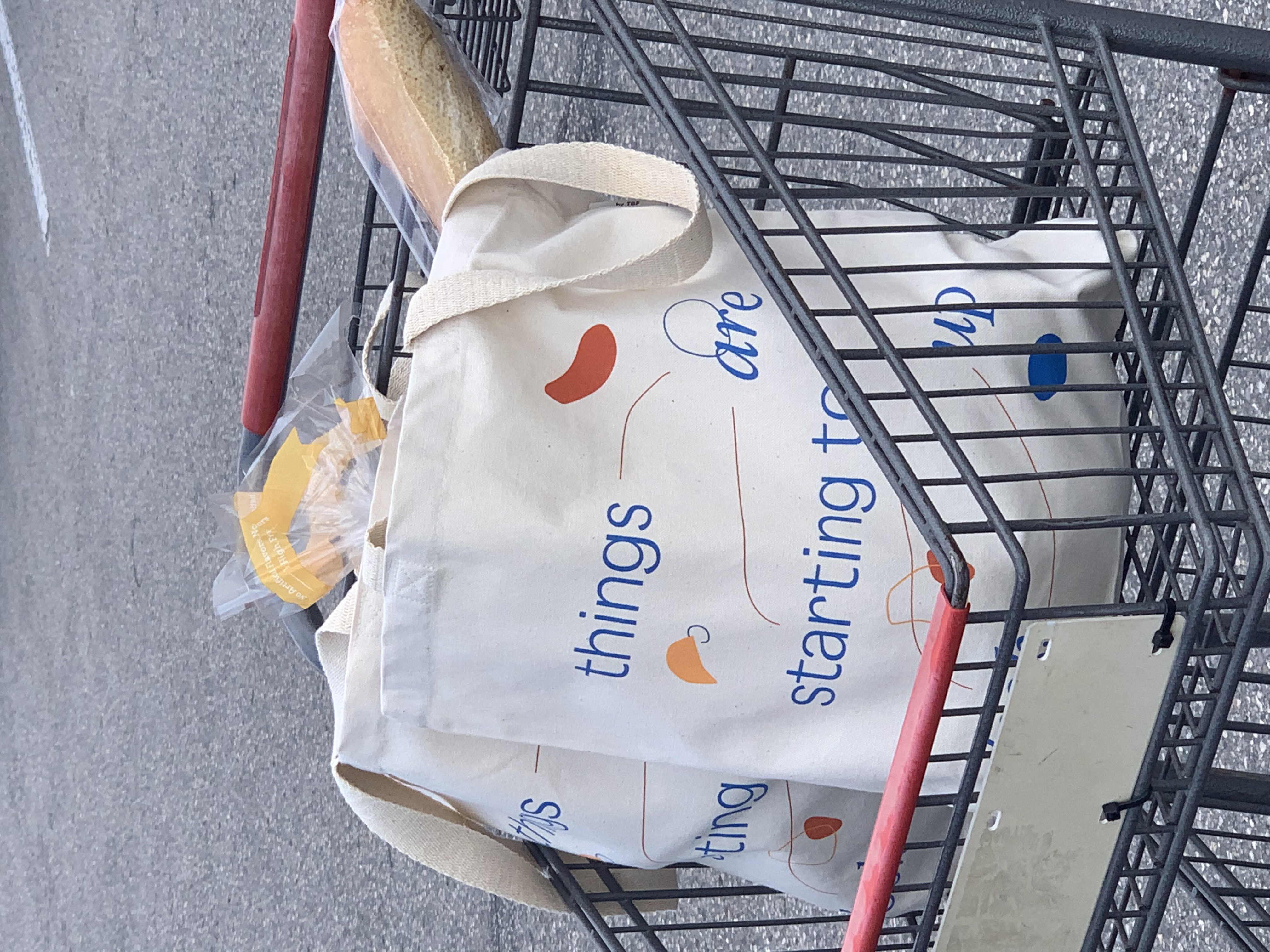 If you are not 100% satisfied with the sizing/fit of your garment, please email us.
We would not want anyone to be stuck with something they are not proud to wear.
<3